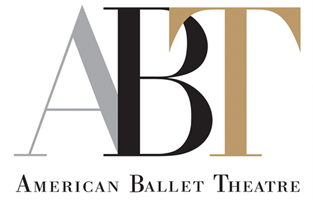 Shoot for Change is proud to announce that the first Shoot for Change Scholarship at the Jacqueline Kennedy Onassis School at American Ballet Theatre has been completely funded and a student is now attending the school because of the scholarship.
It has been a pleasure welcoming Walter Grio to the ABT family. His enthusiasm for ABT is inspiring. Through Walter's efforts, the Shoot for Change Scholarship has provided ABT's Jacqueline Kennedy Onassis School with a full tuition scholarship, which has been awarded to a very deserving and talented student for the 2012-2013 school year. We are deeply grateful for Walter's wonderful support of ABT and look forward to welcoming more students to study at the JKO School with the financial assistance of the Shoot for Change Scholarship.

Kyle Y. Ridaught
Director of Development, American Ballet Theatre
American Ballet Theatre's Jacqueline Kennedy Onassis School is a pre-professional ballet training program for students, ages 12-20. Under the direction of Franco De Vita, Principal, students thrive in an elite atmosphere dedicated to the success of each student. Admission is by audition only.