---
Written by Walter Grio
Photos by Joy Asico
---
In honor of American Ballet Theatre's visit to the nation's capital, Fashiontographer, Peacock Cafe, and Reingold LINK hosted a cocktail reception on Thursday, April 17, 2014, 10:00pm at Peacock Cafe in Georgetown.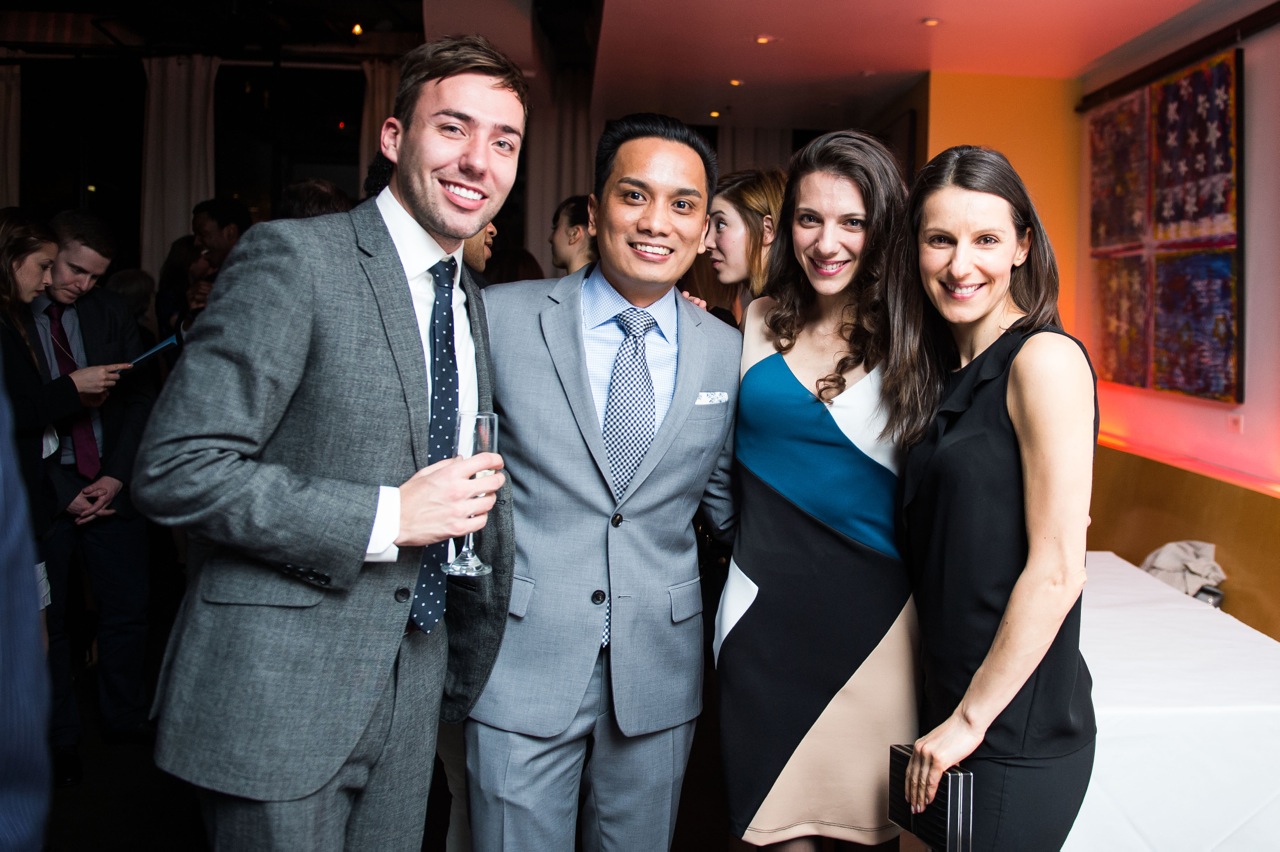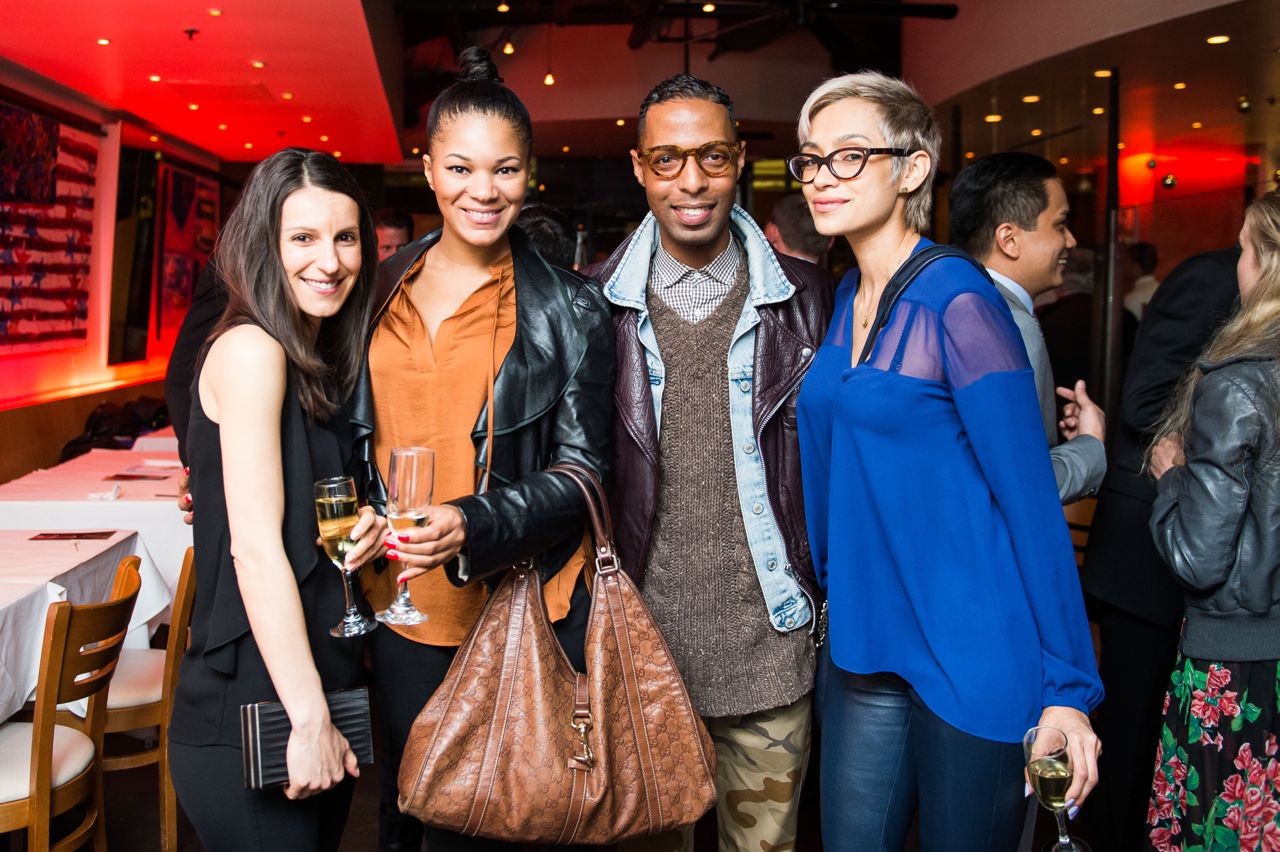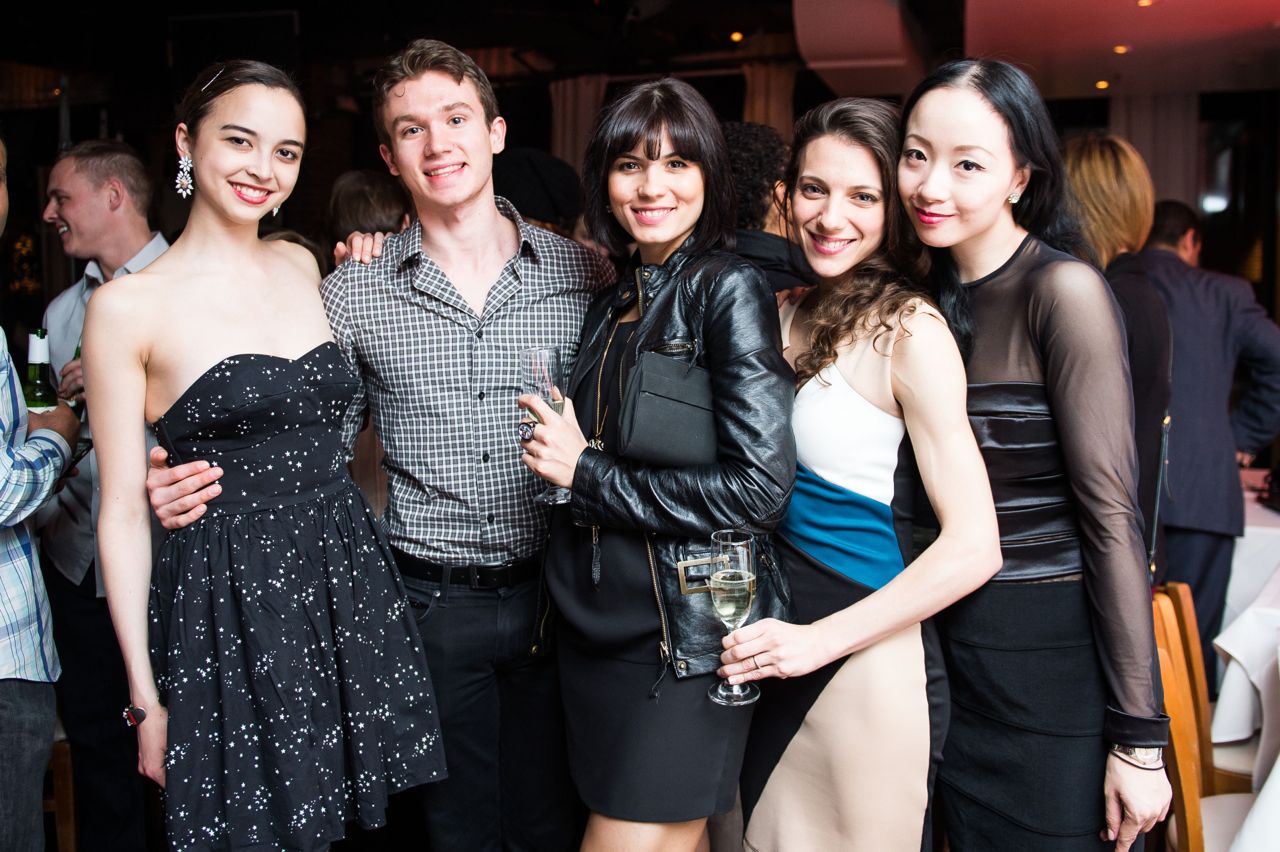 The exclusive one night event warmly welcomed American Ballet Theatre to Washington D.C. during their weeklong performance at the Kennedy Center. Guests had the exceptional opportunity to meet over thirty five American Ballet Theatre dancers and staff members immediately after their opening night performance of Don Quixote.
In early 2012, Fashiontographer's Editor-in-Chief, Walter Grio, created the "Shoot for Change Scholarship" at the Jacqueline Kennedy Onassis School at American Ballet Theatre. Kyle Ridaught, Director of Development at ABT says: "It has been such a pleasure welcoming Walter Grio to the ABT family. With his leadership, the Shoot for Change Scholarship has helped provide two young dancers with full-tuition scholarships to train at the Jacqueline Kennedy Onassis School at American Ballet Theatre. We are grateful for his wonderful support of the JKO School."
Guests were treated to cocktails and hors d'oeuvres created by Chef Maziar Farivar, who has been featured at the prestigious James Beard Foundation Dinner in New York in 2010 and 2012. In addition, Chef Maziar was selected as part of a group of 60 chefs across the country to the U.S. State Department's Diplomatic Culinary Partnership Initiative. In 2013, Chef Maziar was selected by the U.S. State Department and represented the United States during the Cous Cous Festival held in the northern coast of Sicily. It was the first time that a chef from the United States was invited to compete.